Lyncrest School celebrated National Read Across America Day with a PTO sponsored green eggs and ham breakfast! We even had a visit from the Cat in the Hat, who impressed us all with his fabulous dance moves! Thank you to the Empress Diner for donating the green eggs!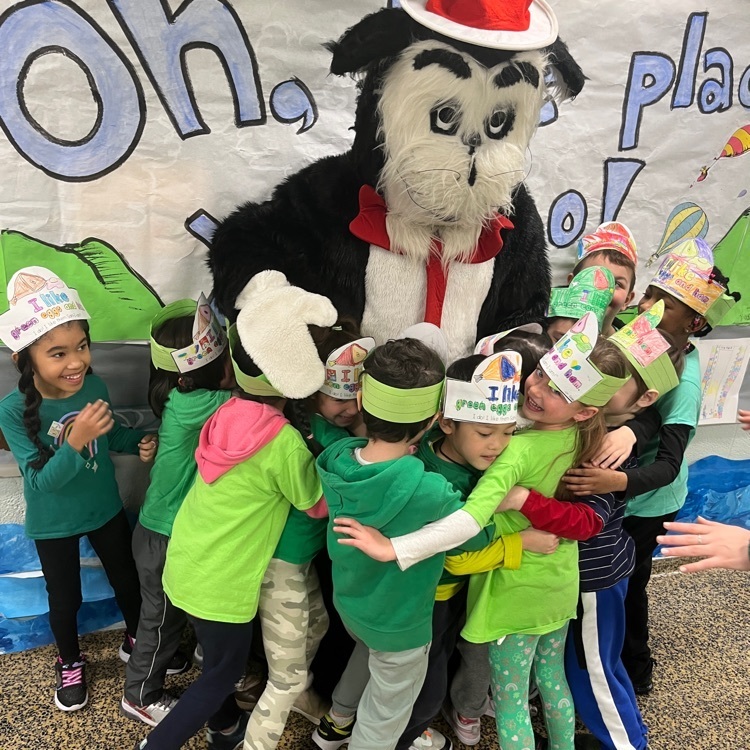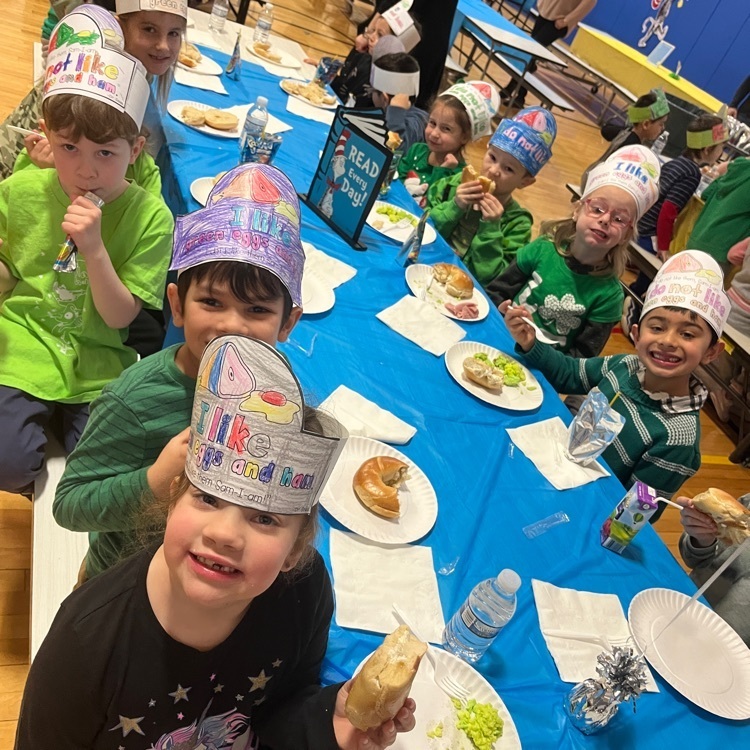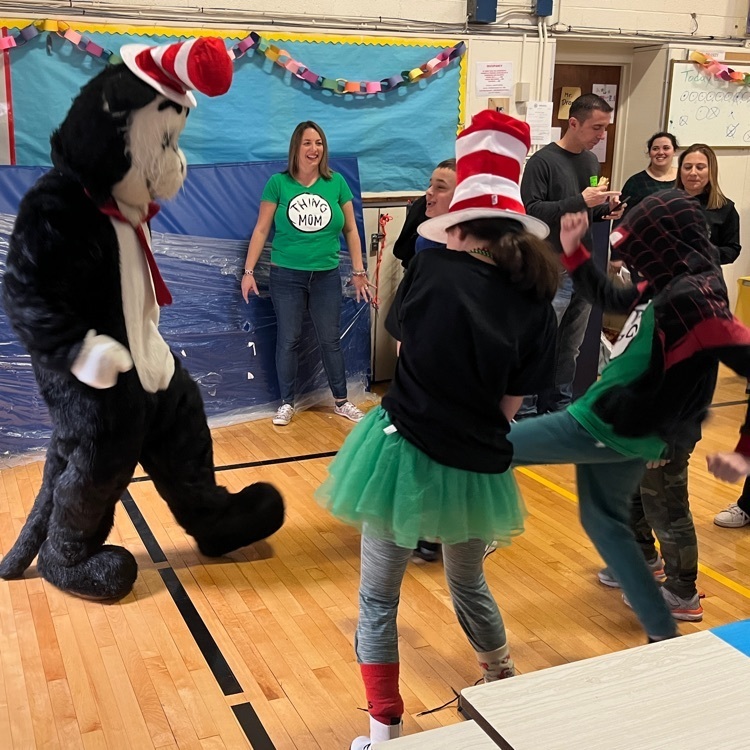 Lyncrest Student Council collected over 100 soup cans to celebrate the SOUPer Bowl! The donation will be made to the Fair Lawn Food Pantry! Way to go, Lyncrest!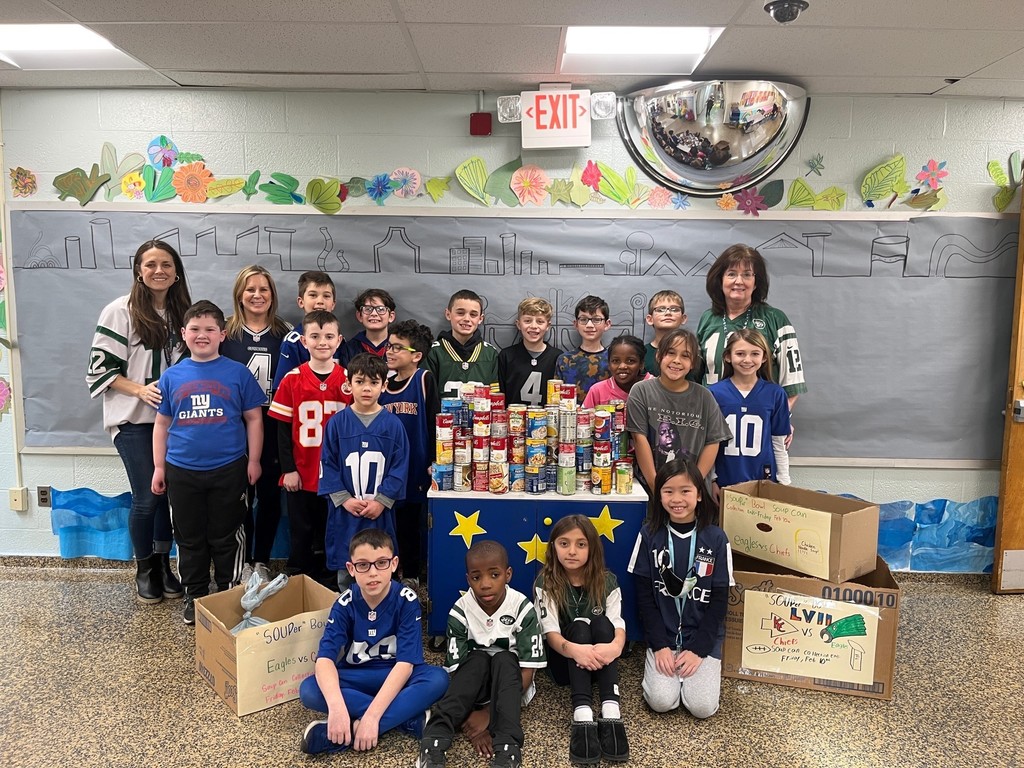 Our One School One Book reveal was a sweet success. The lucky golden ticket winners from each grade participated in candy themed games with their classmates gleefully cheering them on! Our students are very excited to read "Charlie and the Chocolate Factory" this month!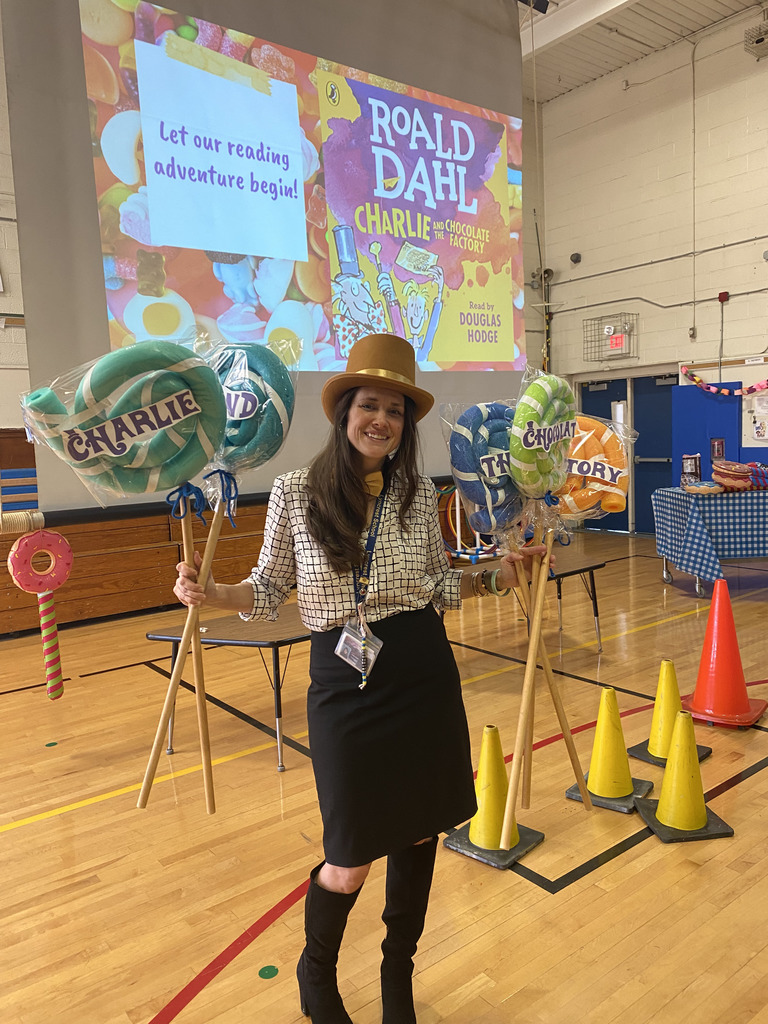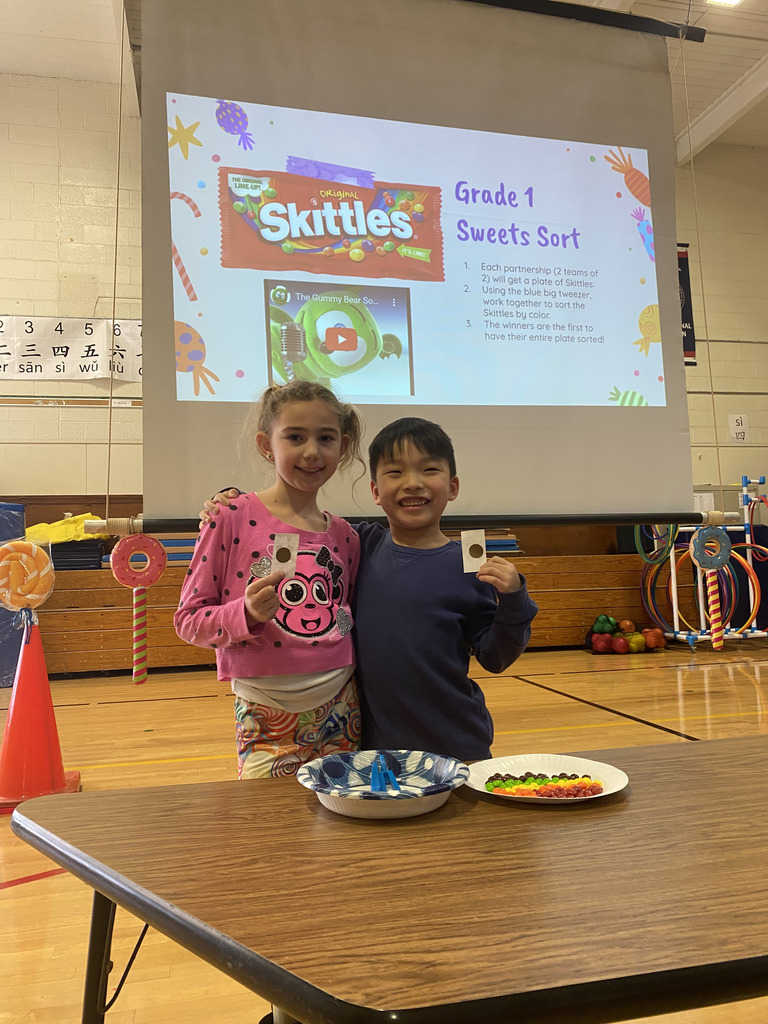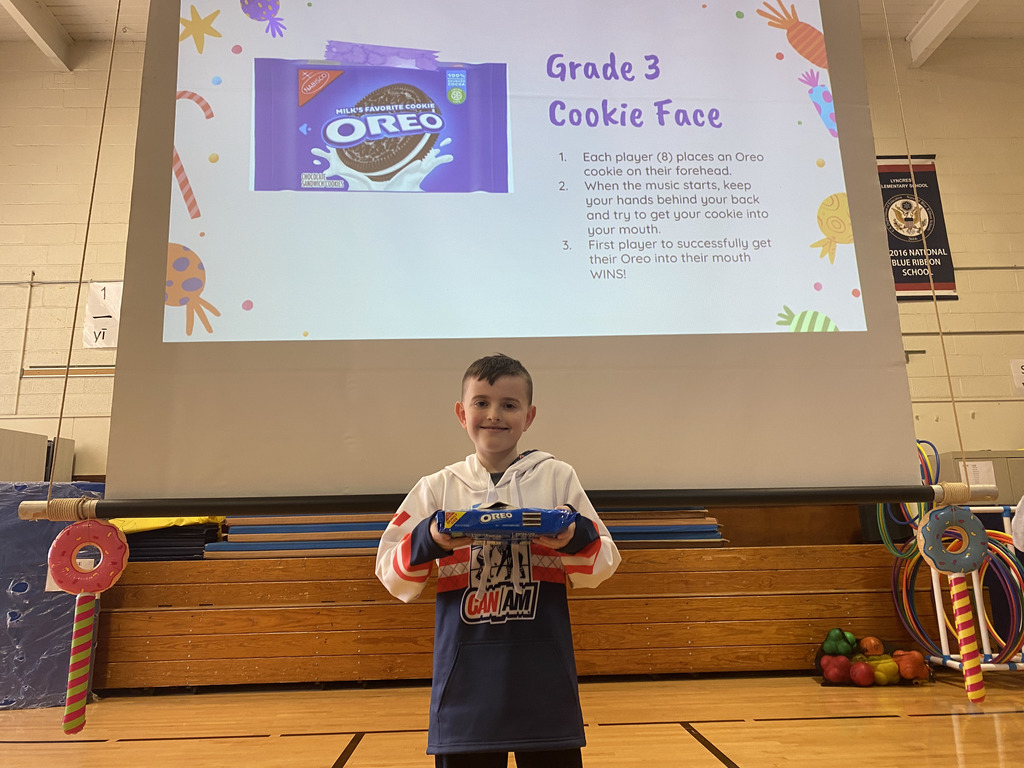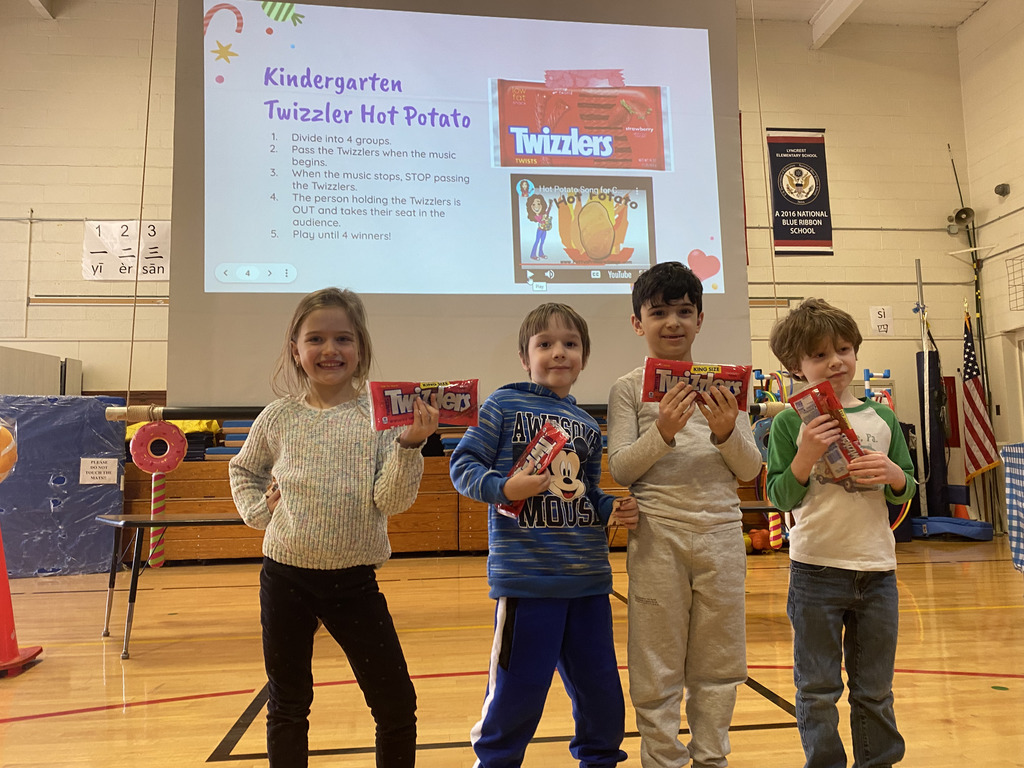 Happy Chinese New Year (Xīnnián kuàilè)! On Friday, we held our Lyncrest Chinese New Year Celebration! Our students traveled through six stations: Lantern Making/Paper Cutting, Tangrams and additional technology activities, Cherry Blossom Ink Blowing, Ribbon Dance/Tai Chi, Chinese Jump Rope, Character Writing (spring fortune). We ended the day with a school-wide assembly with special guests from the high school who led the lion dance! Each grade level prepared something to share with the school.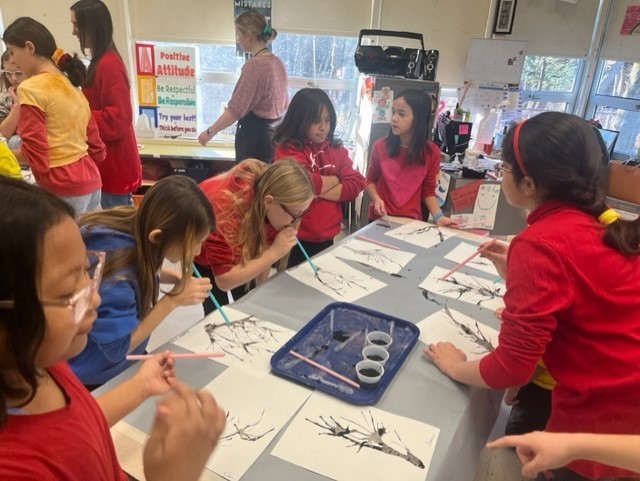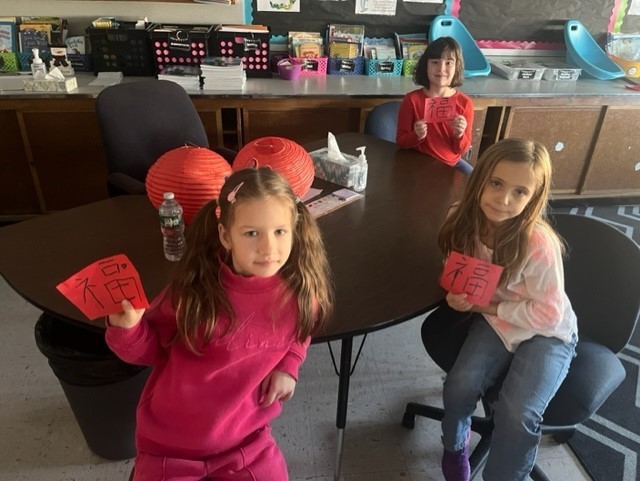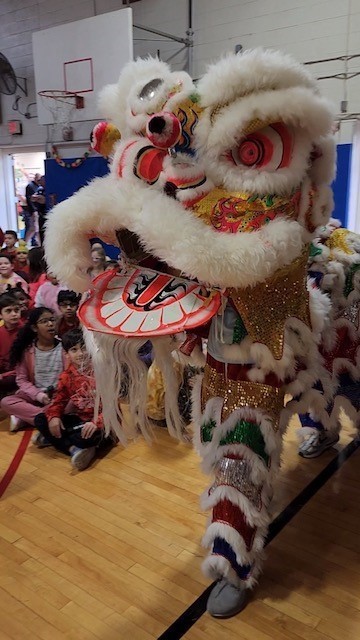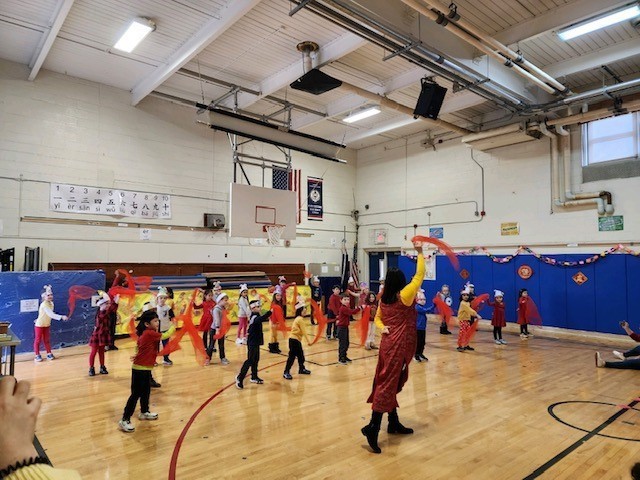 This morning it was Lyncrest's turn to have Thermo Fisher Scientific work with our 4th graders! We became scientists and extracted DNA from strawberries! Did you know strawberries yield more DNA than any other fruit???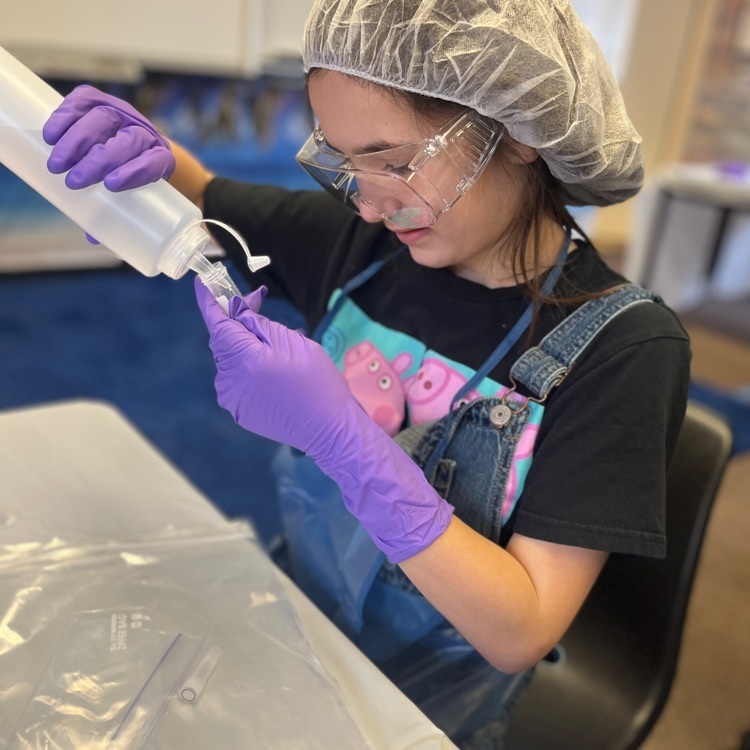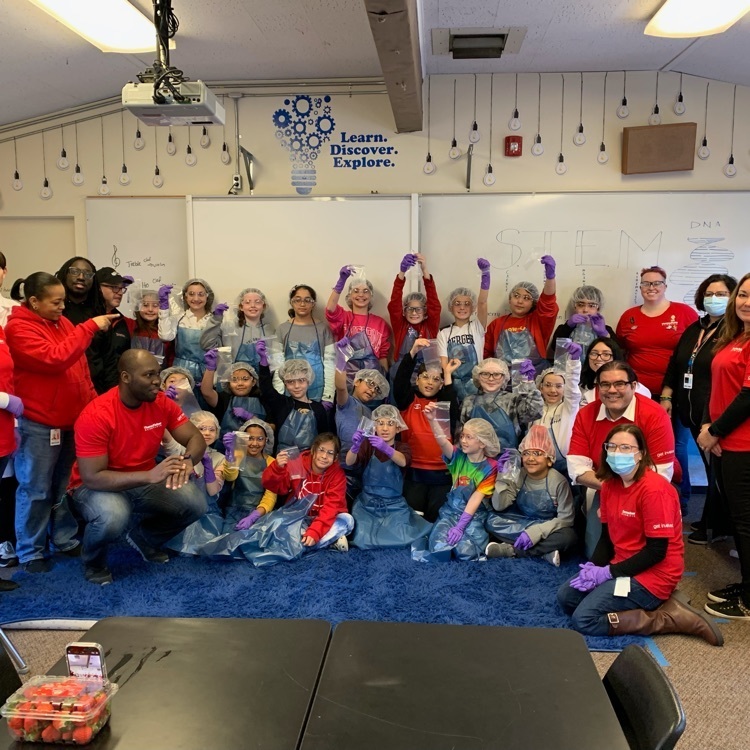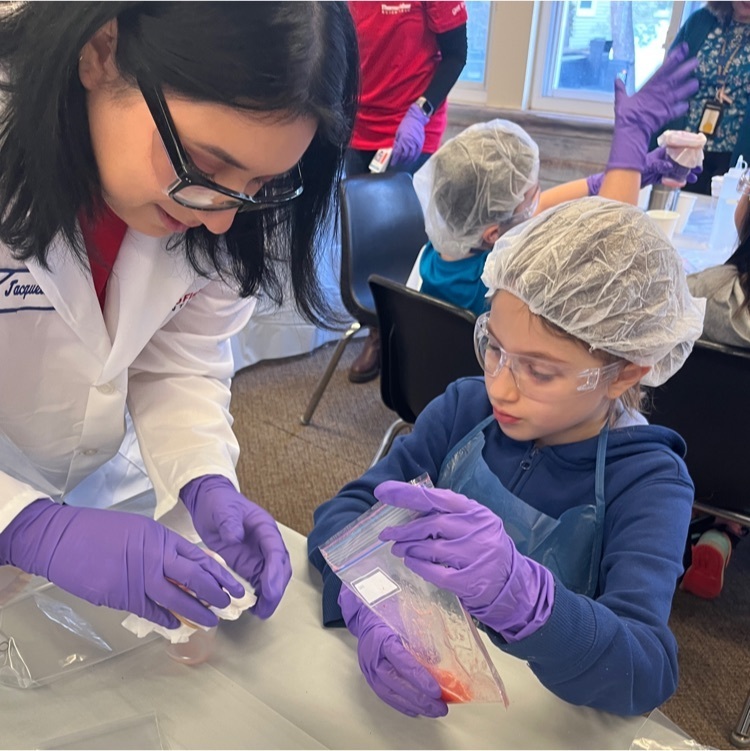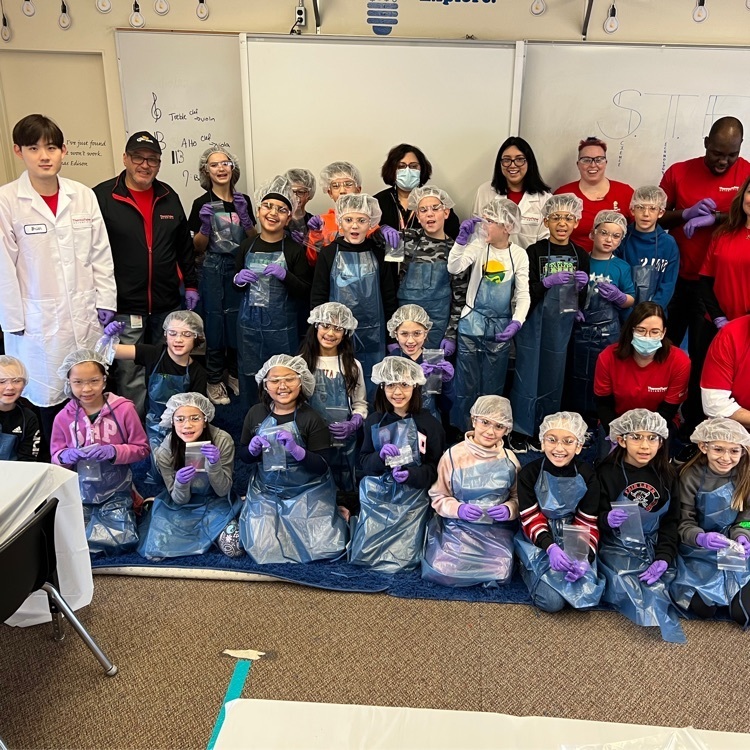 Lyncrest School sponsored our annual "Make the World Better with a Holiday Sweater" campaign, this year benefitting the International Dyslexia Association. Students and staff sent in donations totaling over $700 and decorated a sweater which was proudly displayed in school.