Our fourth graders have been busy this month! An award ceremony, moving up ceremony, yearbook breakfast, and immigration fair were just some of the fun activities they have participated in before starting their journey at Memorial next year!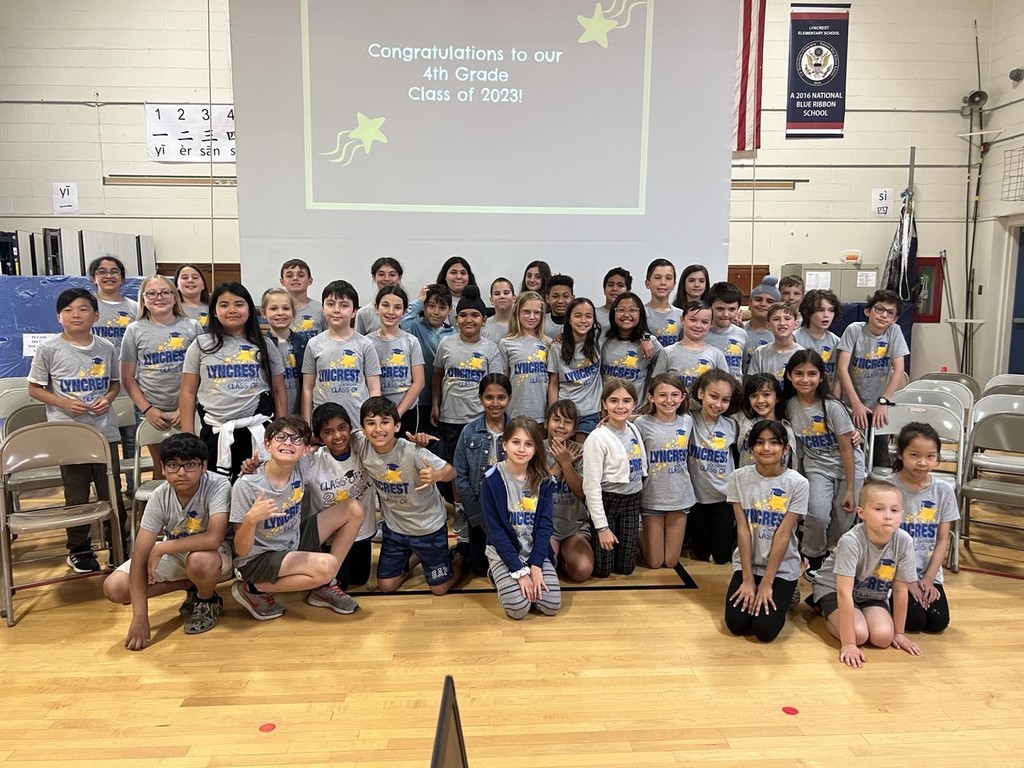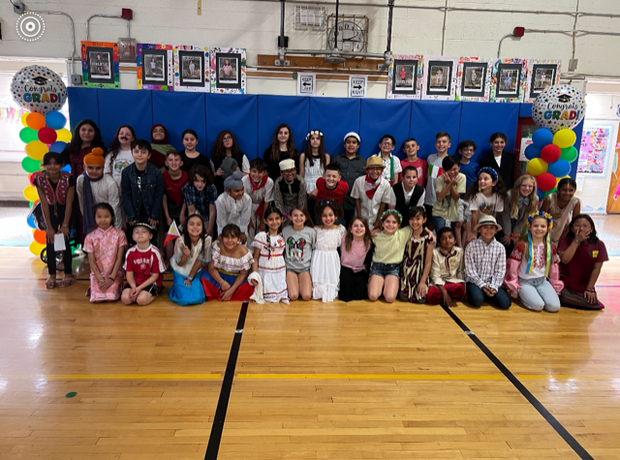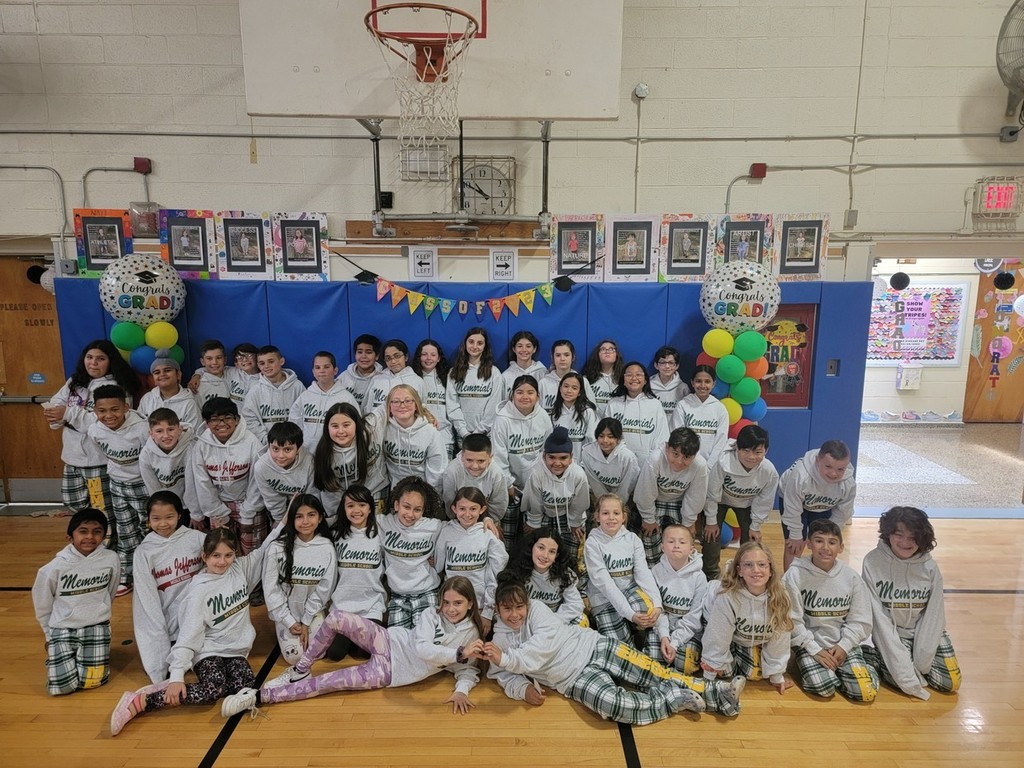 Good Evening Fair Lawn Parents/Guardians, The Fair Lawn Board of Education is working with Strategic Educational Advantage ("SEA") Search firm to assist it in identifying a Superintendent of Schools to lead the Fair Lawn Public Schools. As part of this process, SEA is seeking input from our families. Your input will help build the profile, characteristics, and experience the new superintendent will possess. We thank you for assisting and your participation in this process. You are invited to participate on Tuesday, June 13th at 7:30pm in the FLHS Auditorium so that you can provide feedback and hear about the timeline and process. Thank you for participating if you are able to make it. Sincerely, Ron Barbarulo, FL BOE President

Happy Teacher Appreciation Week to all of our amazing educators! Lyncrest School PTO celebrated our teachers all week last week with surprises each and every day! From door decorating to donuts to Jersey Mikes to the Waffles & Dreams Bar, it was incredible! Our FLOCK Rocks!!!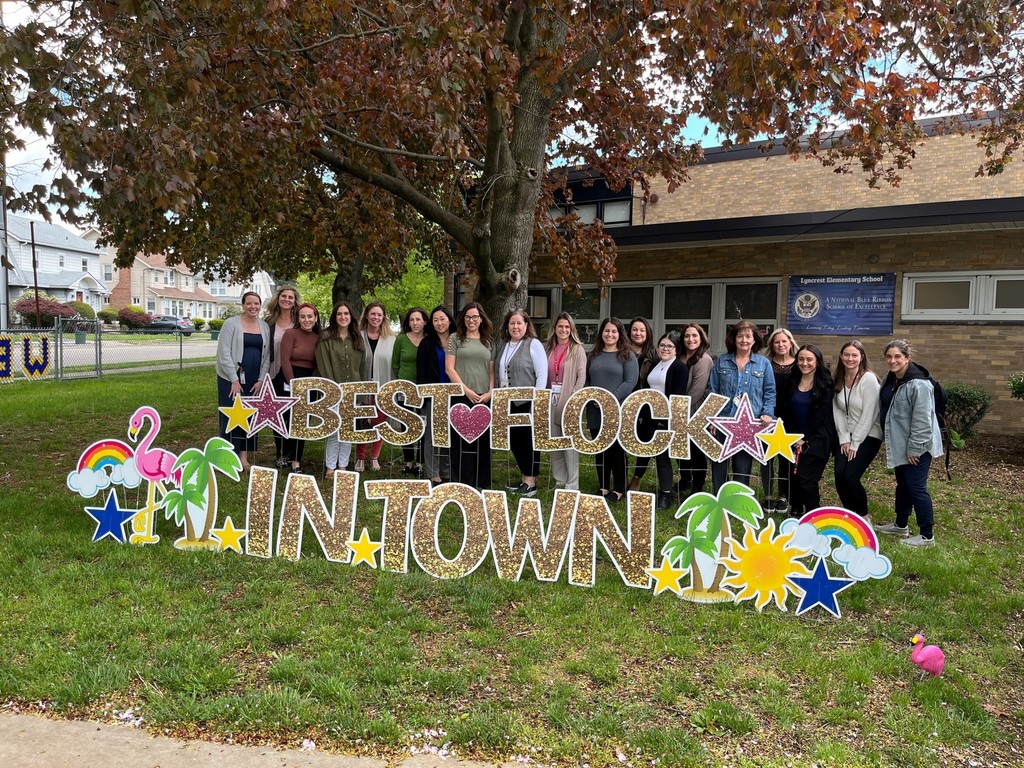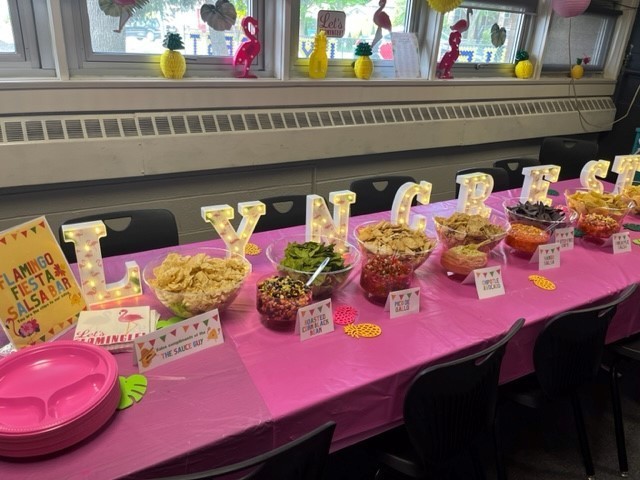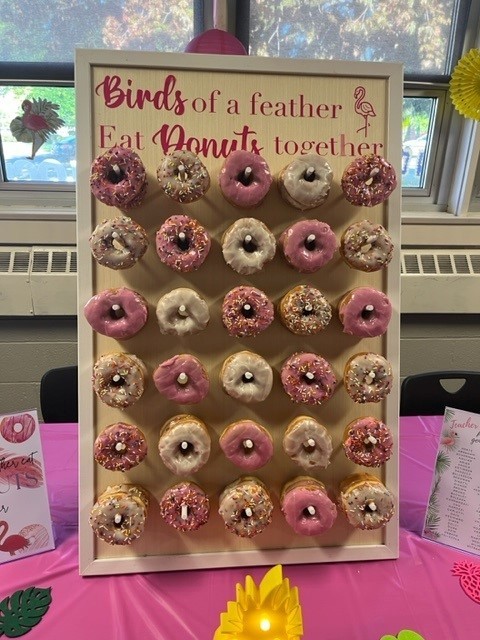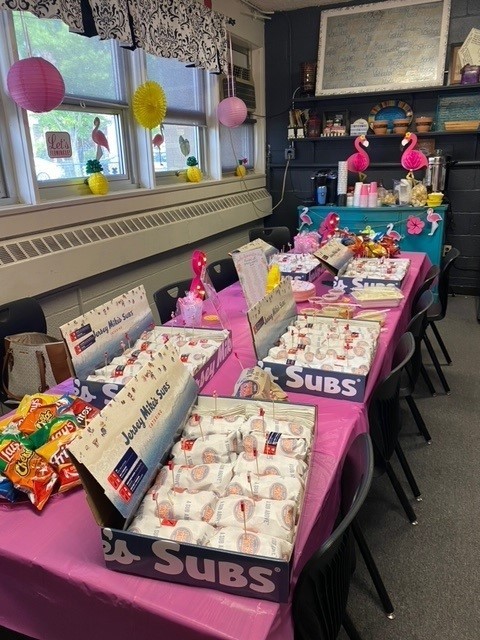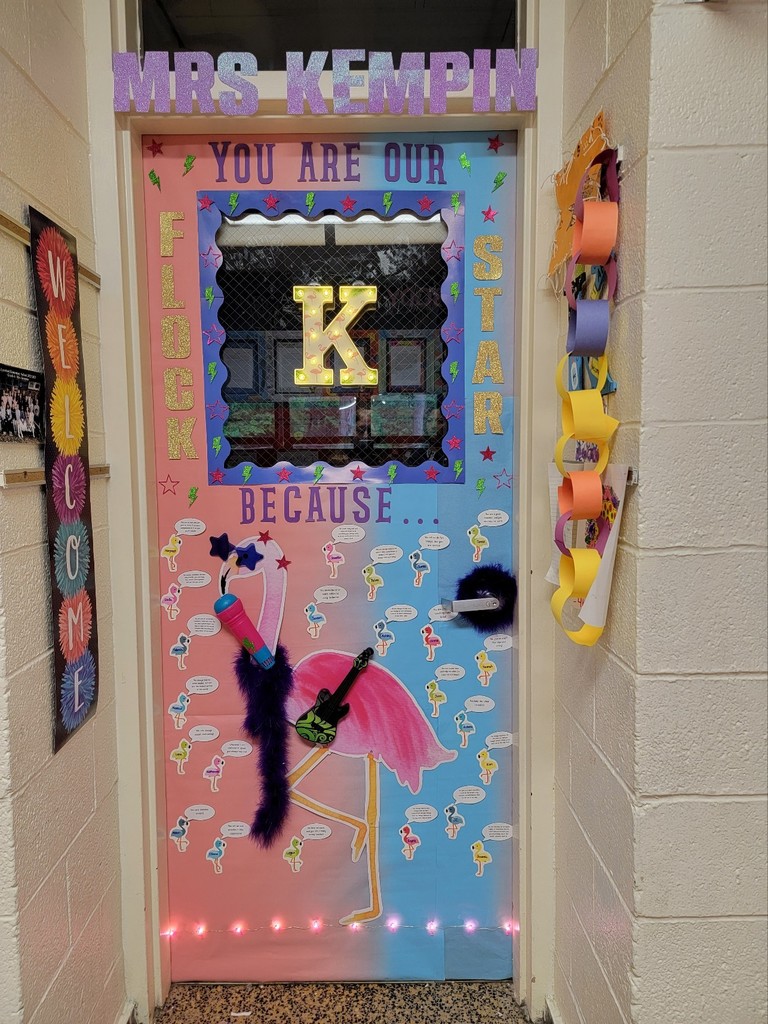 Alan Bolatov, Lyncrest 4th grader, was selected as an Honorable Mention in the annual Our County Poster Contest and will be featured in the 2023 County Clerk's Election Calendar, which is sponsored by the Bergen County Clerk's office. Coincidentally, Alan's sister Eva won the contest last year! Congratulations Alan!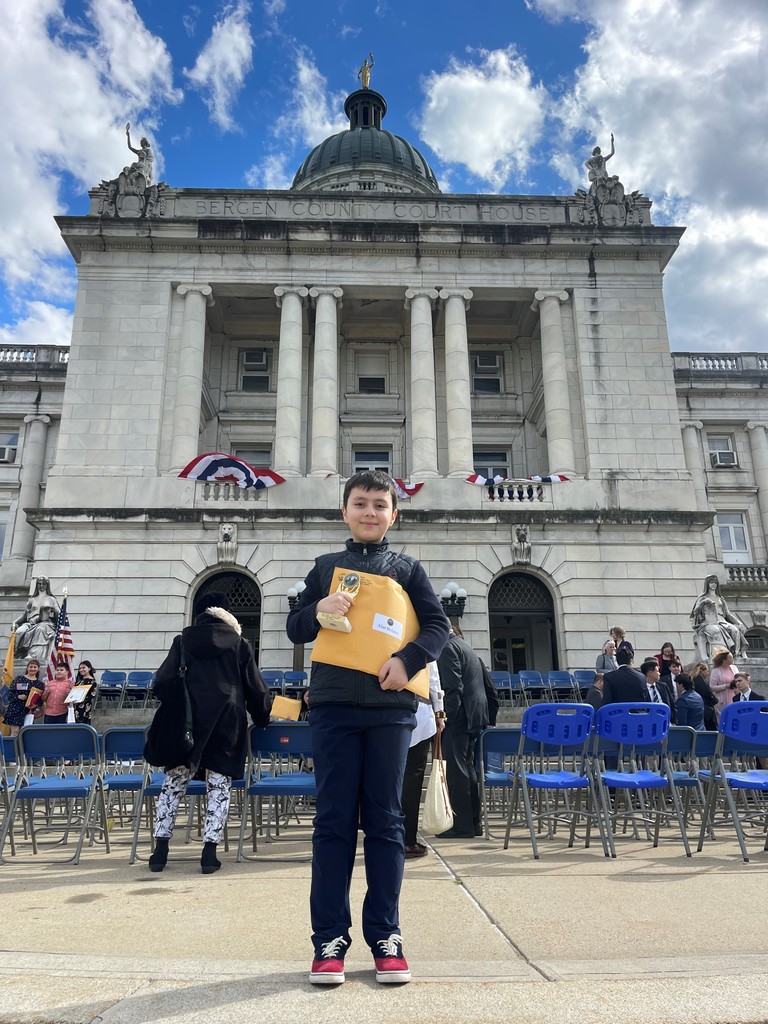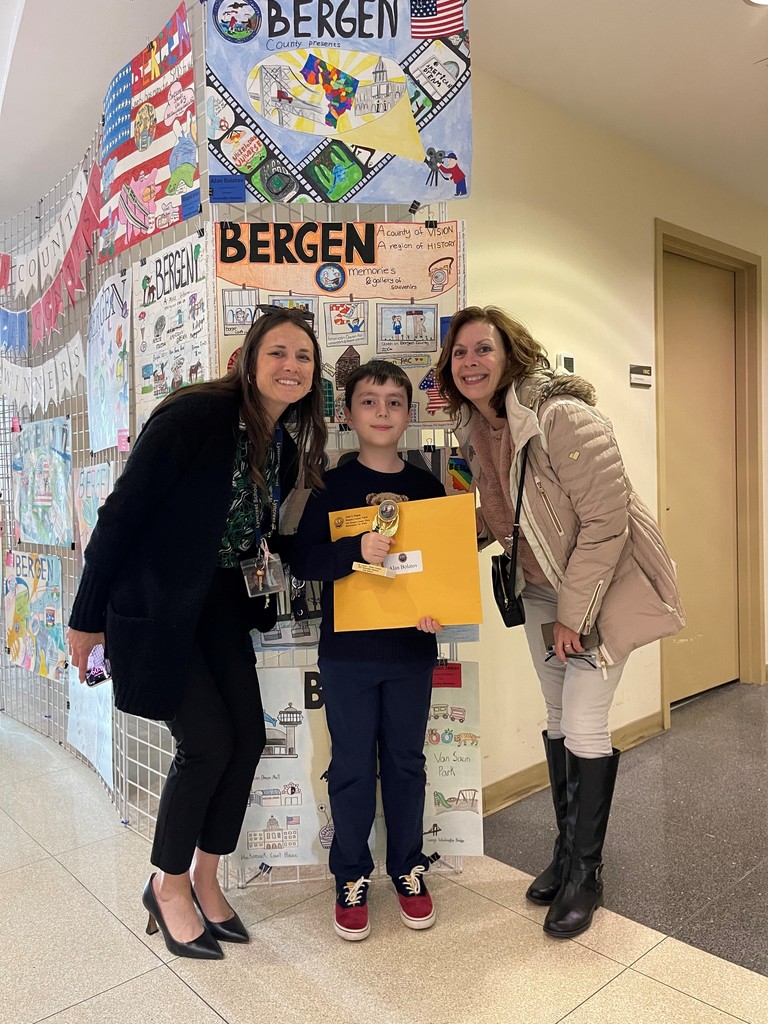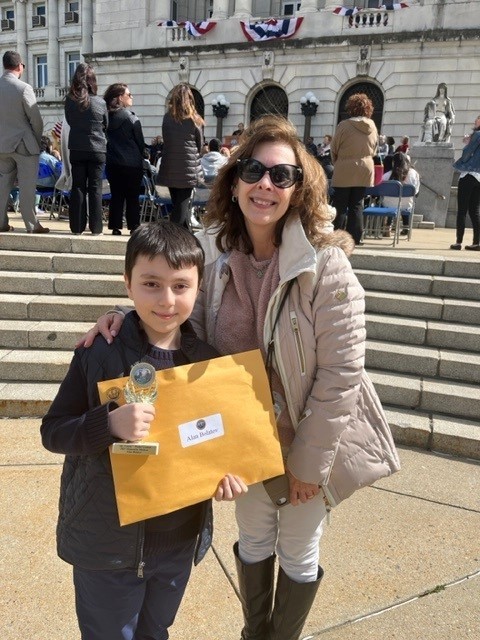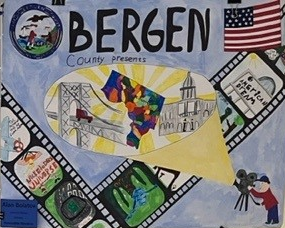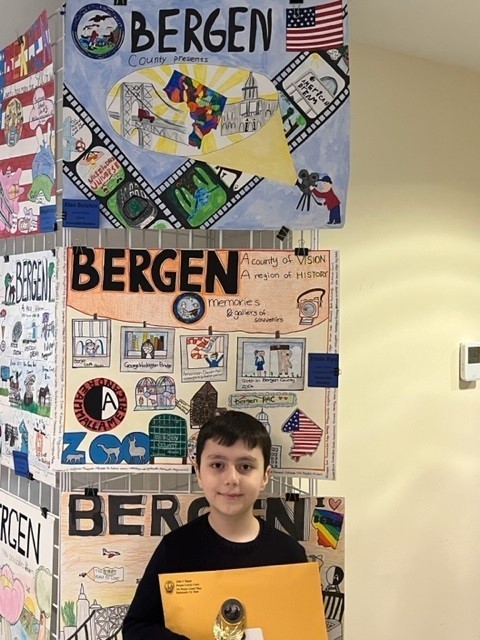 Lyncrest School celebrated National Read Across America Day with a PTO sponsored green eggs and ham breakfast! We even had a visit from the Cat in the Hat, who impressed us all with his fabulous dance moves! Thank you to the Empress Diner for donating the green eggs!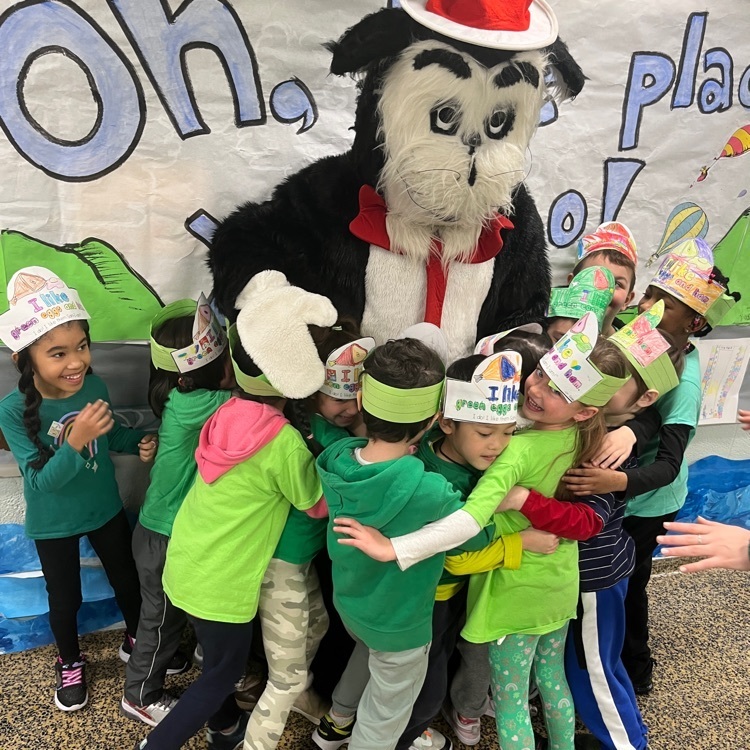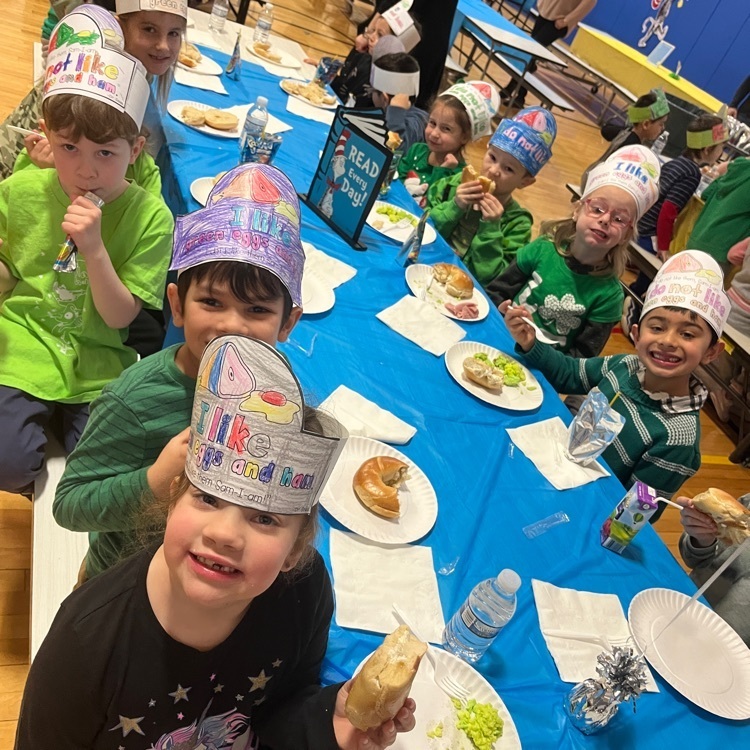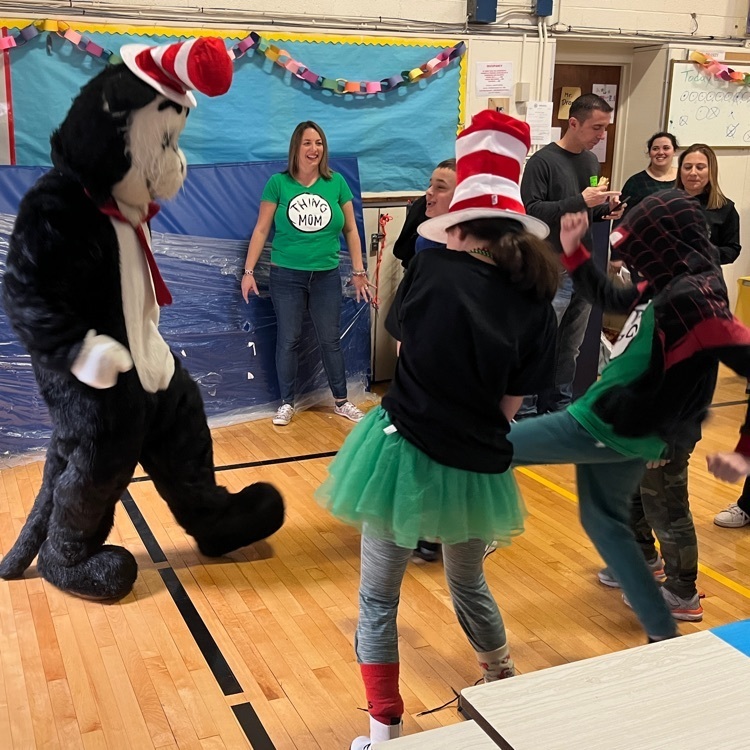 Lyncrest Student Council collected over 100 soup cans to celebrate the SOUPer Bowl! The donation will be made to the Fair Lawn Food Pantry! Way to go, Lyncrest!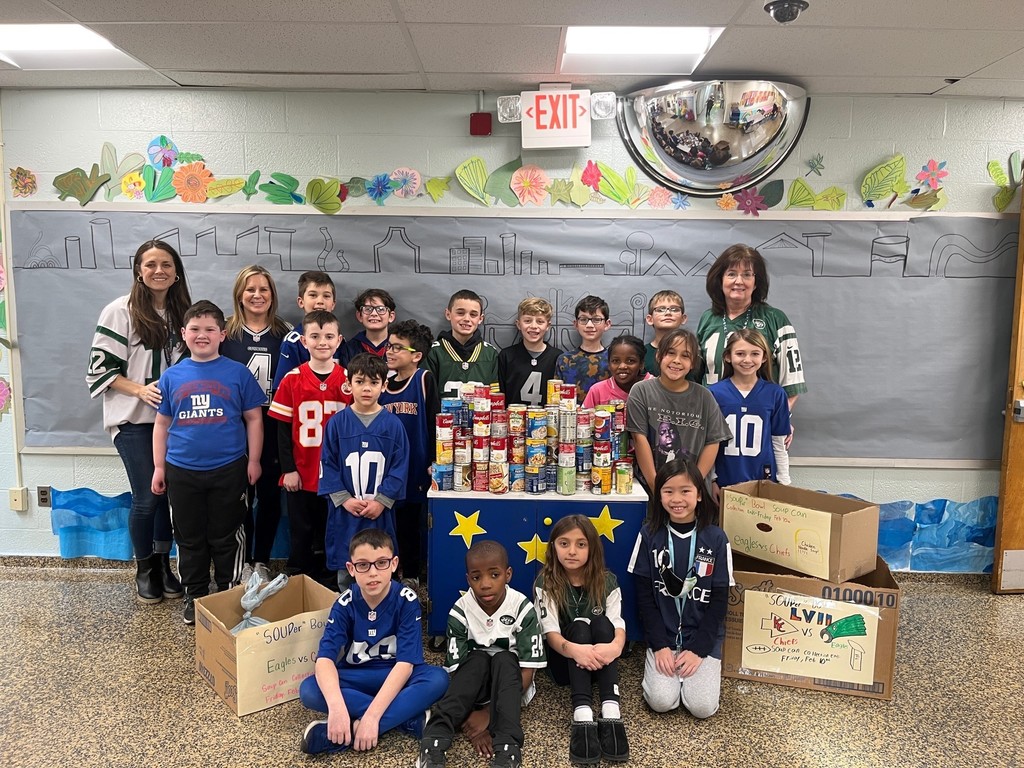 Our One School One Book reveal was a sweet success. The lucky golden ticket winners from each grade participated in candy themed games with their classmates gleefully cheering them on! Our students are very excited to read "Charlie and the Chocolate Factory" this month!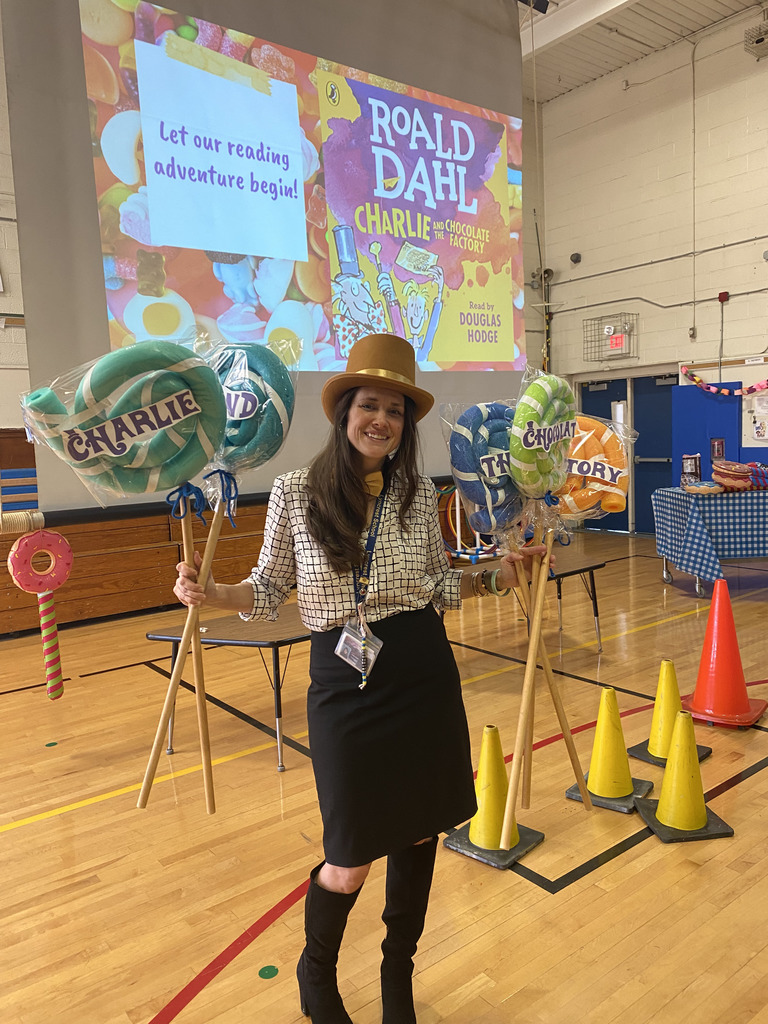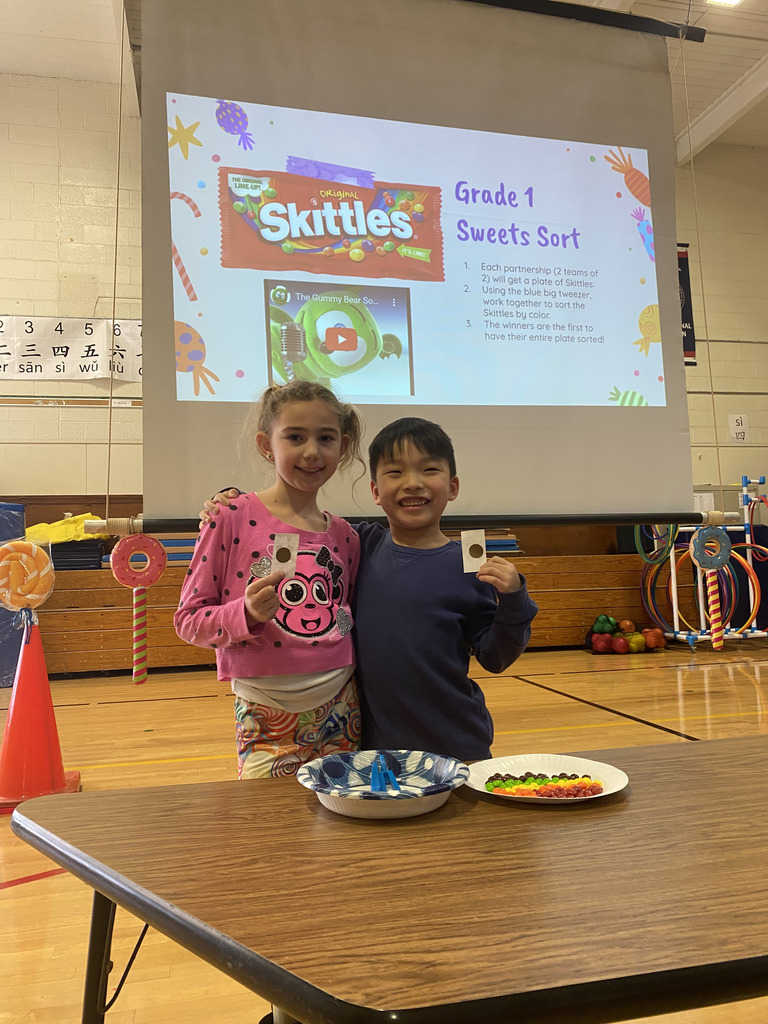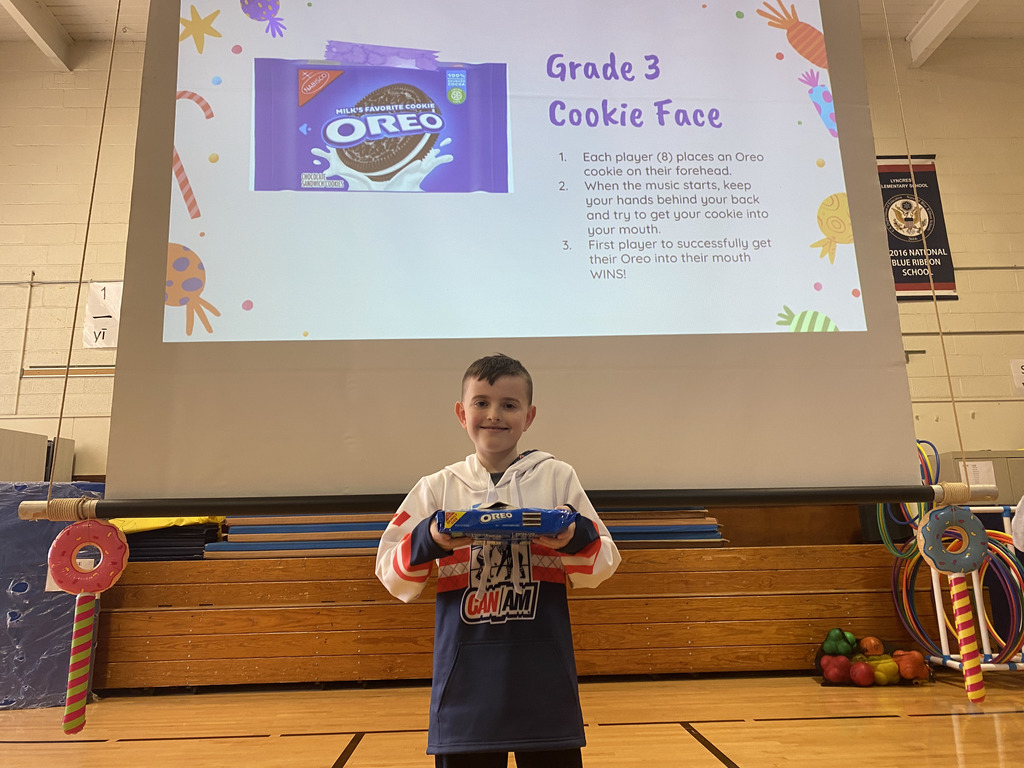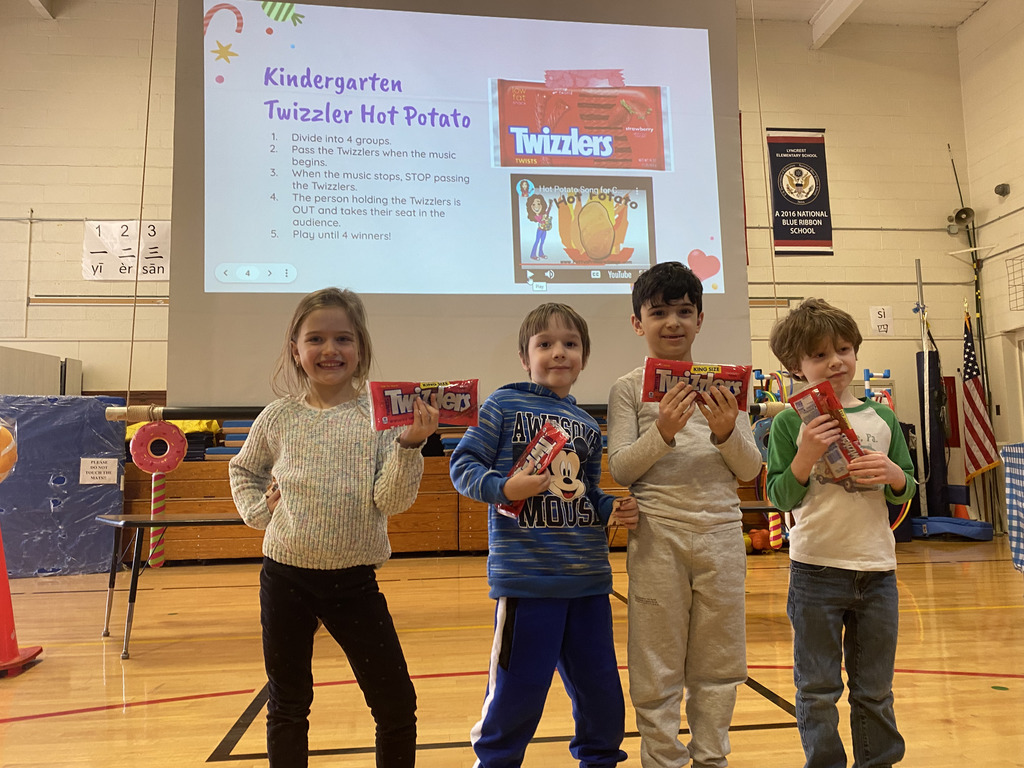 Happy Chinese New Year (Xīnnián kuàilè)! On Friday, we held our Lyncrest Chinese New Year Celebration! Our students traveled through six stations: Lantern Making/Paper Cutting, Tangrams and additional technology activities, Cherry Blossom Ink Blowing, Ribbon Dance/Tai Chi, Chinese Jump Rope, Character Writing (spring fortune). We ended the day with a school-wide assembly with special guests from the high school who led the lion dance! Each grade level prepared something to share with the school.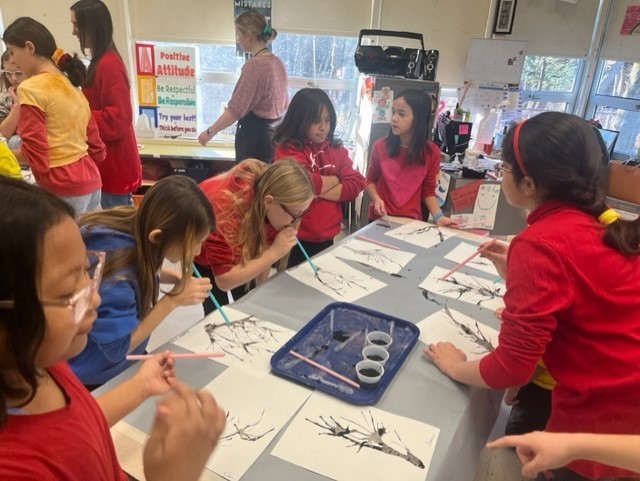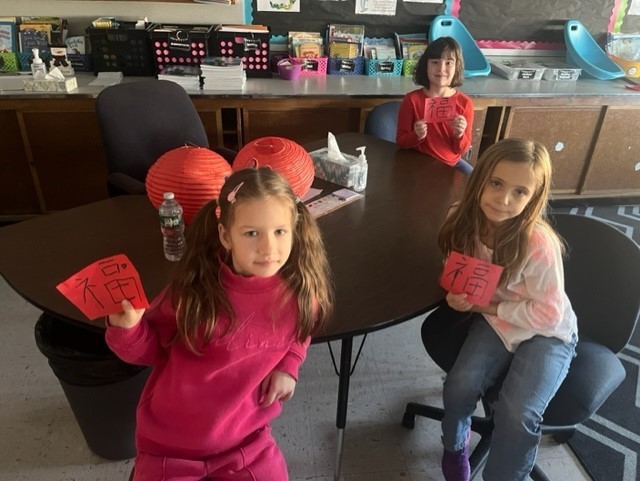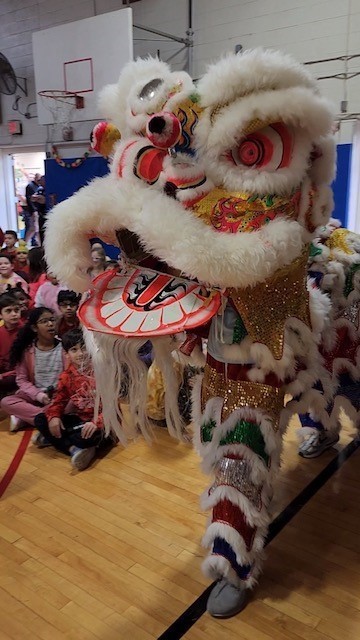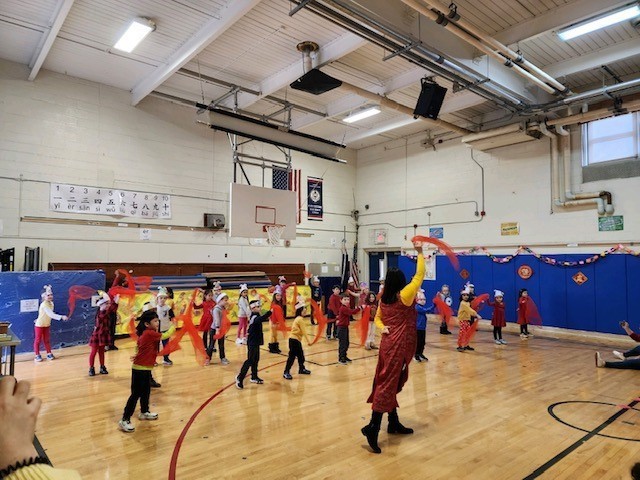 This morning it was Lyncrest's turn to have Thermo Fisher Scientific work with our 4th graders! We became scientists and extracted DNA from strawberries! Did you know strawberries yield more DNA than any other fruit???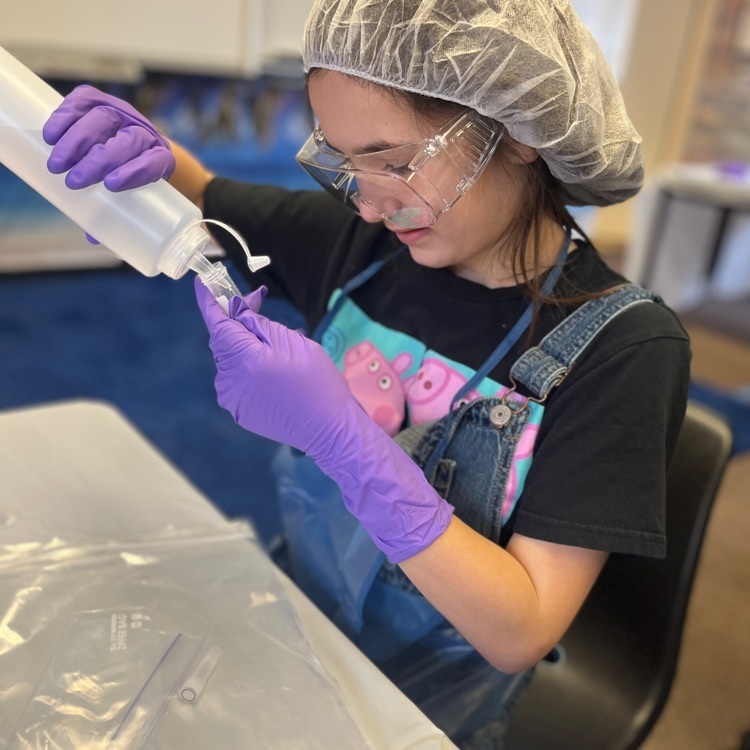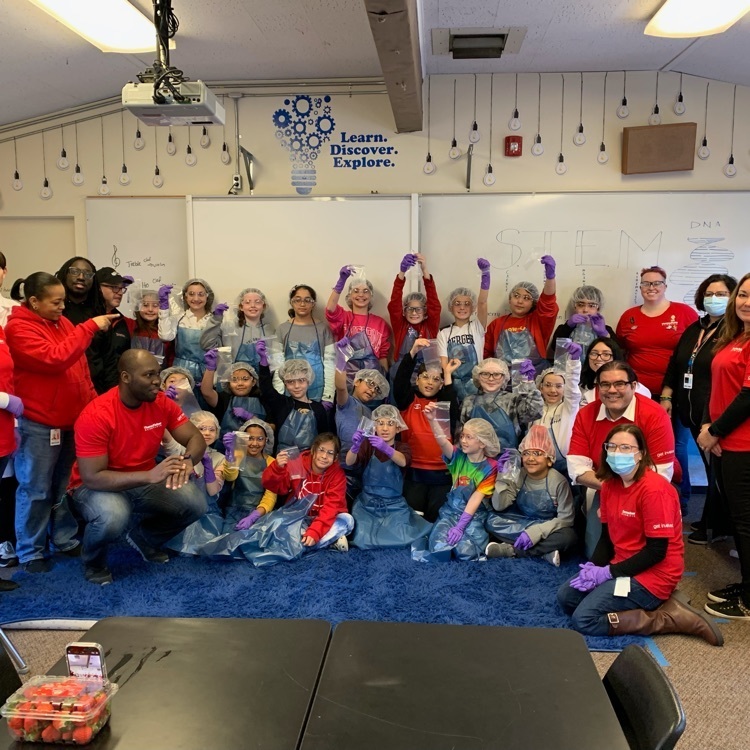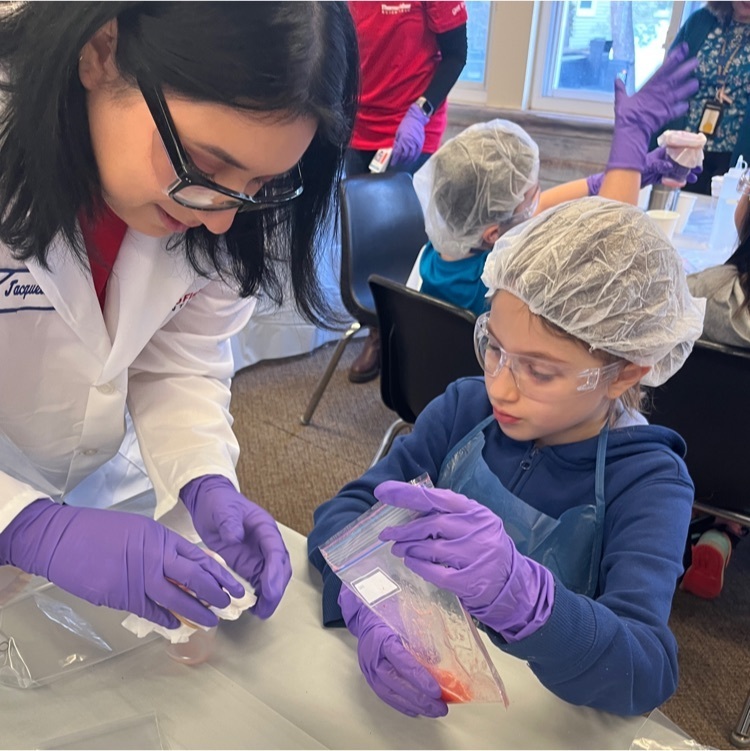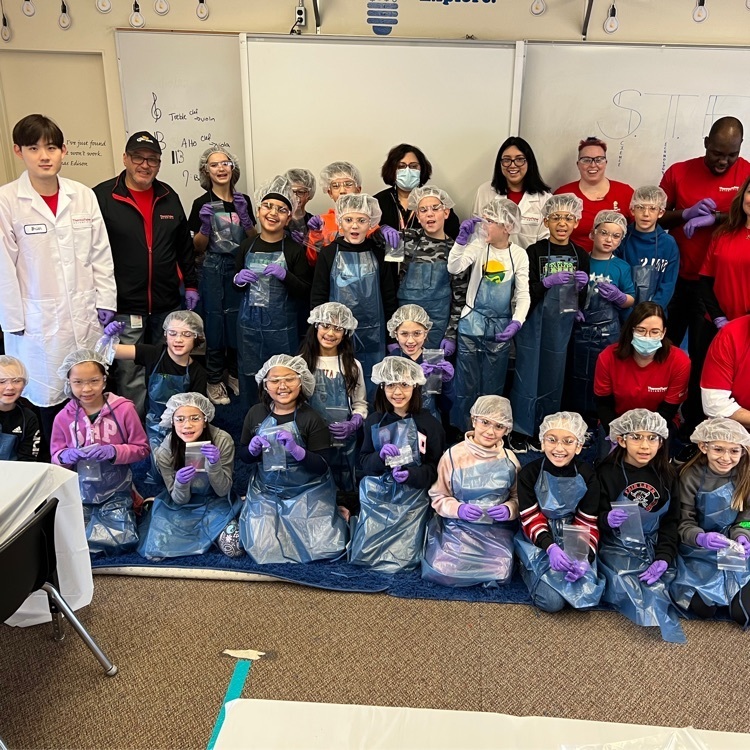 Lyncrest School sponsored our annual "Make the World Better with a Holiday Sweater" campaign, this year benefitting the International Dyslexia Association. Students and staff sent in donations totaling over $700 and decorated a sweater which was proudly displayed in school.